InfraCo Africa announces 2017 impact results
22nd May 2018
Read InfraCo Africa's development impact results in the Private Infrastructure Development Group's (PIDG) 2017 Annual Review.
Since it began work in 2004, PIDG company InfraCo Africa has helped over 13 million people gain access to new or improved infrastructure. With Total Investment Commitments of over US$2.1bn it has supported the creation of almost 1,300 long term jobs in the continent's lowest-income countries.
Read more on InfraCo Africa's achievements in 2017 in PIDG's Annual Review.
PIDG's impact in 2017
InfraCo Africa is part of PIDG, which helps finance infrastructure in the world's lowest income countries in sub-Saharan Africa and south and south-east Asia.
In 2017, PIDG companies closed 20 deals on projects across its target countries in sub-Saharan Africa and south and south-east Asia. Seven of these were in fragile and conflict affected states. PIDG mobilised $2.5bn from private sector investors and development finance institutions using its pool of donor funding. 9.9 million people benefitted from new and improved access to infrastructure across the year.
Browse PIDG's digital annual review for an interactive look at its development impact throughout 2017.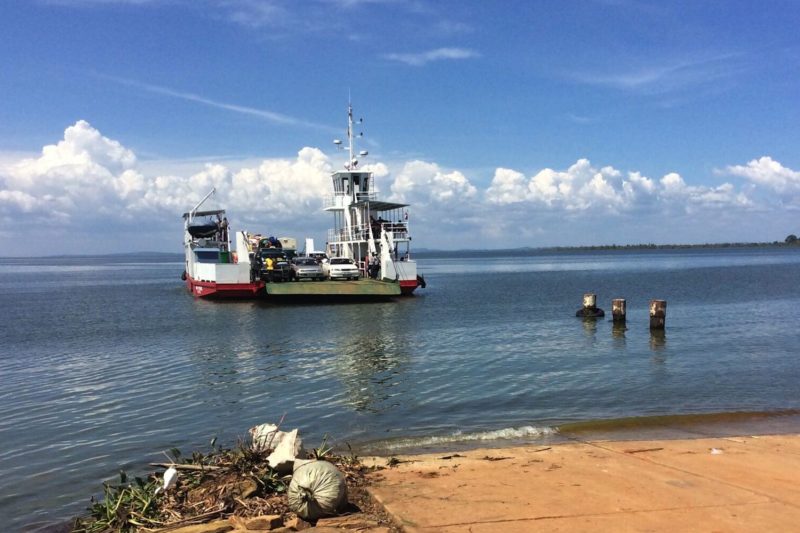 Making connections for a brighter future
A pioneering mixed utility on Bugala Island which operates two roll-on roll-off ferries, upgraded 66km of road, distributes clean water and developed a 1.6MW hybrid solar-diesel power plant.