KIS brings clean water to fishing communities on Bugala Island
22nd Mar 2018 | Leave a comment | By John Opondo
Kalangala Infrastructure Services (KIS) is a privately owned mixed utility company on Uganda's Bugala Island. We have been fully operational since 2016, delivering road, ferry, power and water services for the islands' residents. Of our services, access to clean, potable water has arguably proven to be the most significant for islanders.
Before KIS, people drank and washed with contaminated lake water and women and children spent much of their time collecting and carrying water to their homes. Now, KIS uses solar power to extract, filter, chlorinate and distribute piped water.  So far, we have established 696 safe water connections, including 65 public stand taps.  With access to clean water, cases of diseases such as typhoid, bilharzia and dysentery have fallen on Bugala Island – from 5731 cases in 2013 to 1079 in 2015/16 – in stark contrast to the situation faced by residents of other islands in the Ssese archipelago, particularly children, for whom waterborne disease still presents a significant risk to health, and to life.
KIS was established as a partnership between the Government of Uganda and InfraCo Africa, a publicly funded company which is part of the Private Infrastructure Development Group (PIDG). The project's unique design marked the first time that InfraCo Africa had sought to incorporate a water project alongside its more bankable power and transport initiatives, leveraging the income derived from KIS' ferries to cross-subsidise clean water infrastructure.
As we celebrate World Water Day 2018, KIS' commercial water services are set to be extended through a new initiative which will connect the Nakatiba landing site on Bugala Island to clean water.  InfraCo Africa is also actively exploring options to replicate the addition of sustainable water and sanitation initiatives to power projects elsewhere in its sub-Saharan project portfolio.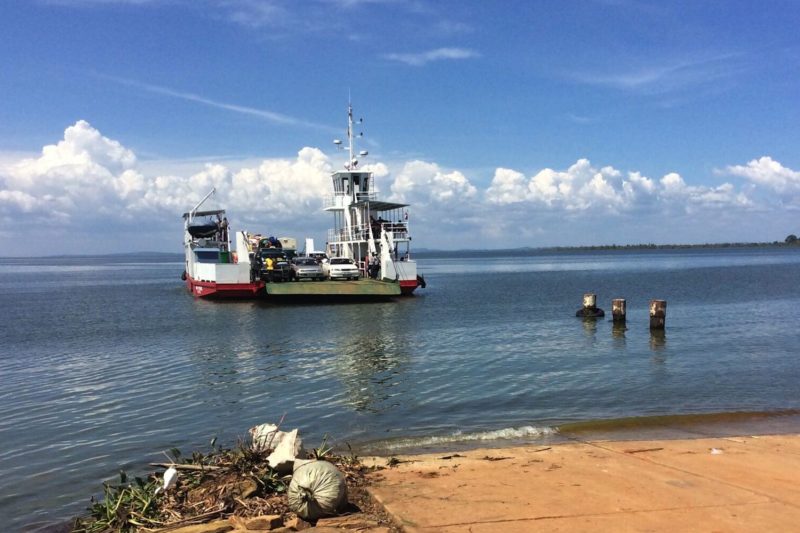 Making connections for a brighter future
A pioneering mixed utility on Bugala Island which operates two roll-on roll-off ferries, upgraded 66km of road, distributes clean water and developed a 1.6MW hybrid solar-diesel power plant.