PIDG is evolving to deliver greater development impact
17th Apr 2018
InfraCo Africa's parent company, the Private Infrastructure Development Group (PIDG), is changing.
A new governance structure will formalise and embed collaborative working between InfraCo Africa and all of PIDG's companies. Our combined offer allows us to invest at different stages of the development cycle, bringing more projects from concept to reality in the world's lowest income countries.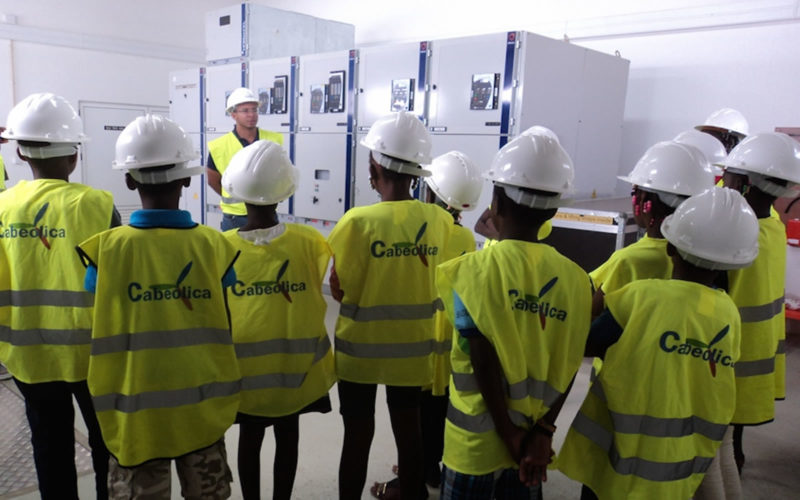 Powering a sustainable future for Cape Verde
Cabeólica is a groundbreaking project, that constructed 30 wind turbines across four of Cape Verde's islands and established Cabeólica SA as the first Public Private Partnershp (PPP) to deliver commercial scale wind power in sub-Saharan Africa. Today, Cabeólica has an installed capacity of 25.5MW and supplies 25% of the electricity consumed in Cape Verde.