PIDG launches 2015 Annual Report detailing our development results
5th Jul 2016
Since it began work in 2004, InfraCo Africa has helped over 13 million people gain access to new or improved infrastructure. With Total Investment Commitments of over US$200m it has helped create 1,018 long term jobs and 6,928 short term jobs.
In Q4 2015, InfraCo Africa reached financial close on the rapid scale up of Redavia, an innovative off-grid containerised solar business in Tanzania.
Read more on InfraCo Africa's achievements in 2015, as detailed in PIDG's Annual Report.
PIDG 2015
InfraCo Africa is a Member of the Private Infrastructure Group. PIDG helps finance infrastructure in the world's lowest income countries in sub-Saharan Africa and south and south-east Asia.
In 2015, PIDG Facilities closed 23 deals on projects across its target countries in sub-Saharan Africa and south and south-east Asia. 11 of these were in fragile and conflict affected states. PIDG mobilised $1.9bn from private sector investors and development finance institutions using its pool of donor funding. Over 5 million people benefitted from new and improved access to infrastructure across the year.
Browse PIDG's digital Annual Report for a further, interactive look at PIDG's development impact throughout 2015.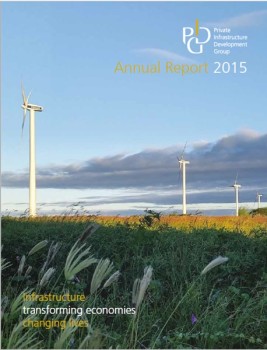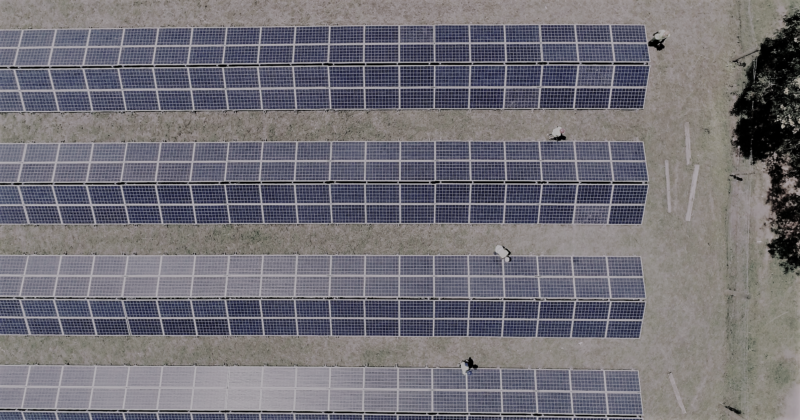 Packaging up power for rural Tanzania
Redavia Tanzania Asset Ltd is an innovative solar PV rental business that provides containerised off-grid power to businesses and communities in Tanzania. InfraCo Africa is providing the capital and support needed to rapidly scale up this business, with the intention of deploying 30 containers across rural Tanzania.