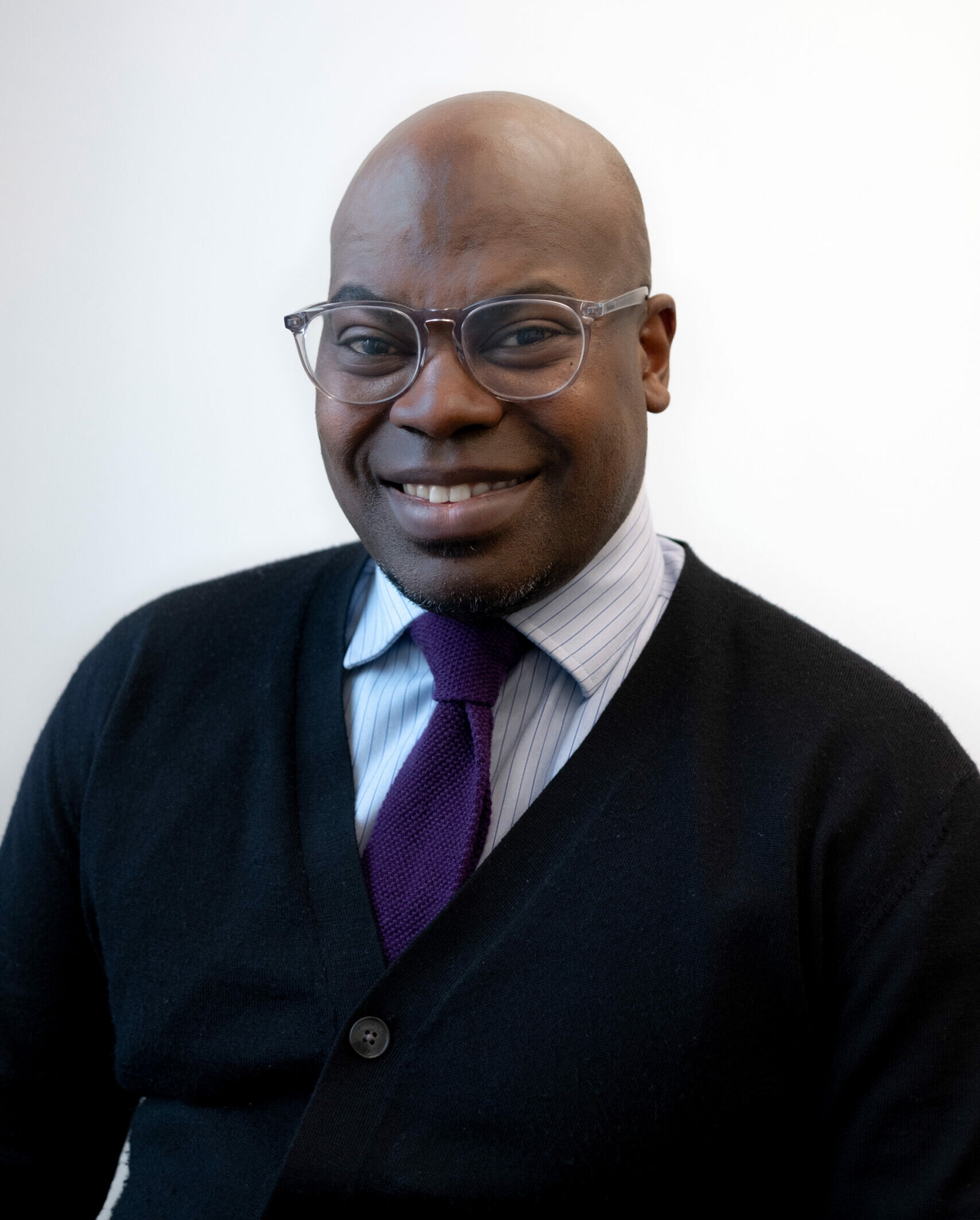 Tinashe Makoni
Chairperson
Tinashe joined PIDG as General Counsel in September 2021. Tinashe is a senior lawyer with over 15 years' experience advising developers, international banks, development finance institutions, private equity funds and state-owned enterprises in complex, cross-border transactions. Tinashe joins us from SunFunder Inc., where, as Chief Legal Counsel, he led the legal team and was a member of the senior management team. Tinashe has previously worked for leading legal practices at Allen & Overy, Norton Rose Fulbright and Trinity International LLP, where he advised clients on a range of financings, including project financing, trade and commodities financing and off-grid power development.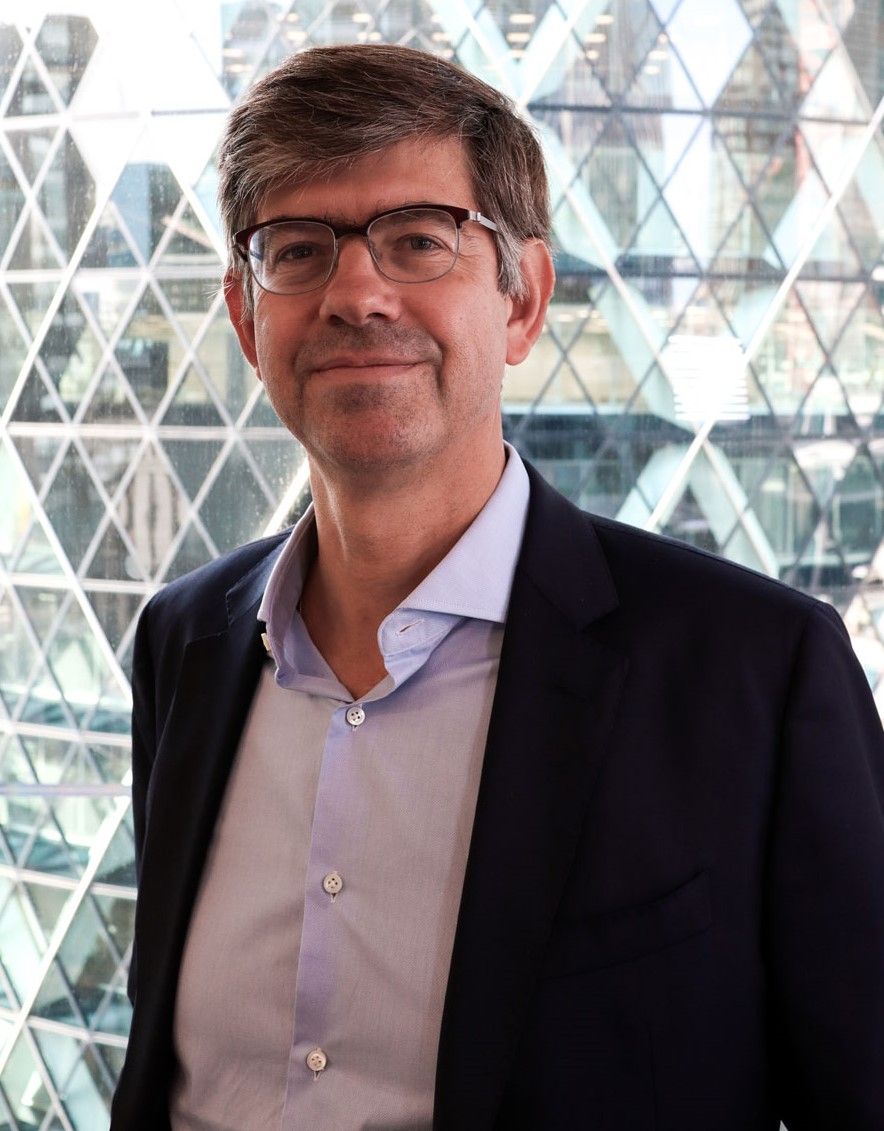 Gilles joined InfraCo Africa from Engie. He has 20 years of experience working in the private sector in the manufacturing and energy industries. His expertise ranges from engineering, operations and project development to strategy, business development and investments. Gilles is passionate about socioeconomic development models that improve living standards while not compromising environmental sustainability.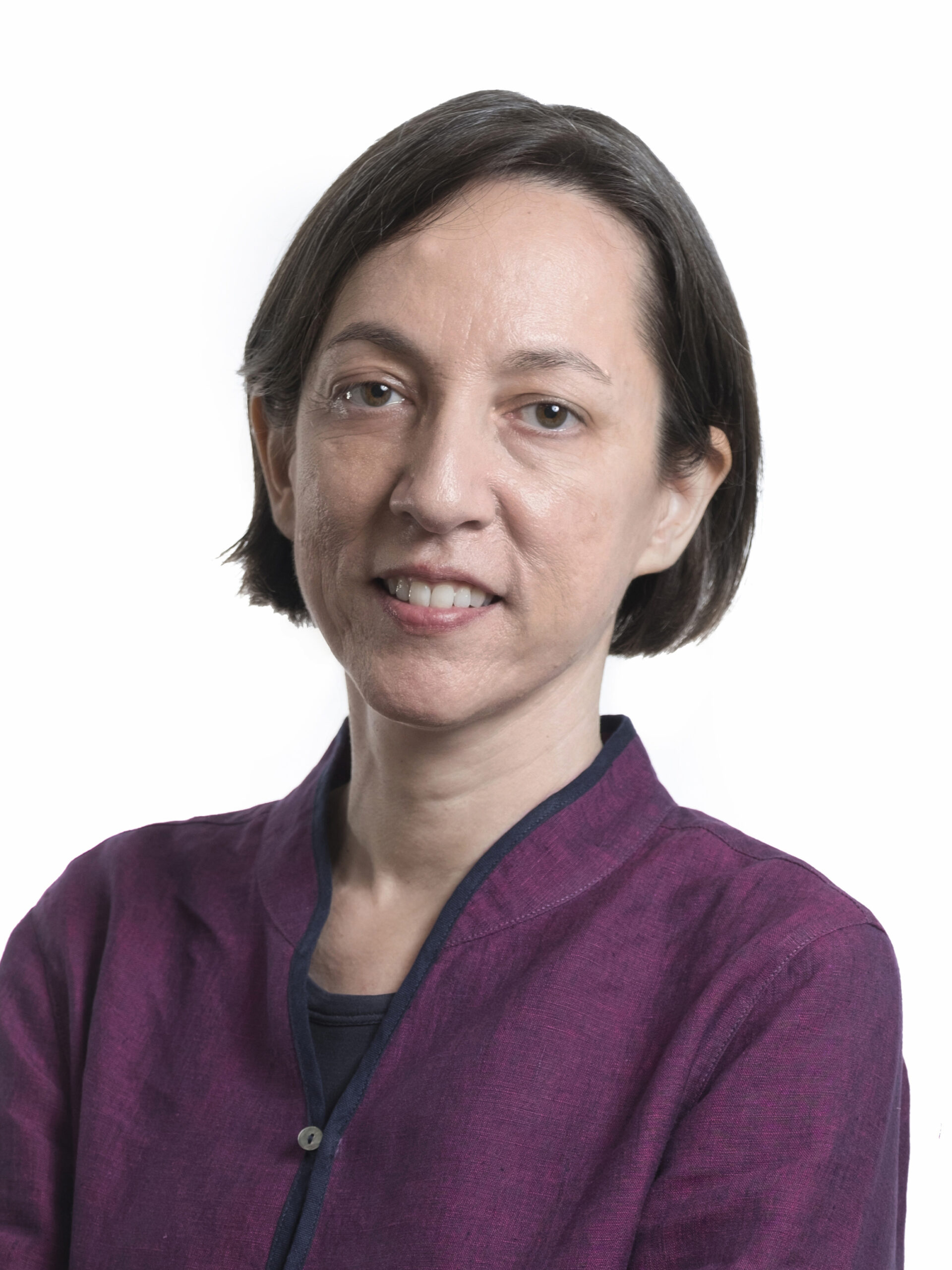 Claudine Lim
Interim CEO, InfraCo Asia
Claudine joined InfraCo Asia at its inception in 2009 and played an instrumental role in establishing the Company's operations and managing the competitive procurement process to select a developer team. Since then, Claudine has supported the InfraCo Asia board in an executive capacity and managed stakeholder relations.  Claudine has also worked on the establishment of InfraCo Asia's sister facility, InfraCo Asia Investments (IAI), and is currently responsible for the day-to-day management of IAI.
Prior to joining InfraCo Asia, Claudine was responsible for investor relations at Temasek Holdings, a Singapore government-owned investment holding company. Previous roles also include leading the strategic planning, business development and investor relations functions in M1, a Singapore-listed telecommunications company, as well as being part of the regional business development team for Cable & Wireless Asia Pacific, in Hong Kong. She commenced her career with the Singapore Civil Service and has held appointments in various Ministries. Claudine has a BA (Hons) degree in Philosophy, Politics and Economics from the University of Oxford and an MSc in Finance and Economics from the London School of Economics and Political Science.
Mike Chilton joined InfraCo Africa's Board in March 2018. Mike is also CFO for the Private Infrastructure Development Group (PIDG). Mike joined PIDG from Cenkos Securities, a UK listed institutional stockbroker, where he was finance director. Prior to this Mike was the finance and risk director at NS&I, one of the UK's largest retail savings organisations. He qualified as a chartered accountant with PwC and worked as a management consultant in its financial services practice. Mike then spent 10 years at Standard Chartered in a variety of roles, including CFO Africa Region and Group Head of Operational Risk. Mike is also vice-chairman for Sightsavers.