Our Scope
We balance commercial viability and development impact, seeking to support those projects that the private sector considers to be too high risk but which have the potential to be bankable.
Sectors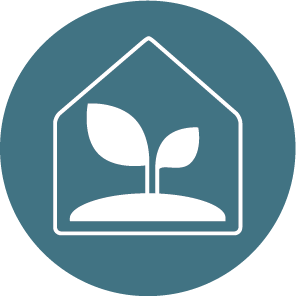 Agri-Infrastructure
We support projects that improve agricultural yields and land productivity or that enable value to be added to agricultural produce. We prioritise development of irrigation systems for farms.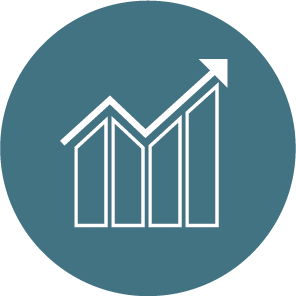 Capital Markets Development
We support innovative solutions that will increase the availability or affordability of capital for infrastructure projects. We prioritise solutions that unlock local financing.

Energy
We support power generation, transmission and distribution projects, including rural electrification. We prioritise the development of off-grid renewable power.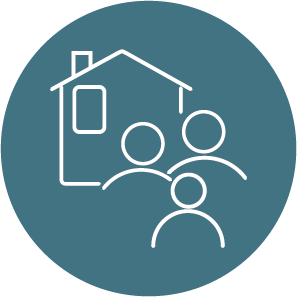 Social Infrastructure
We support projects that provide critical infrastructure for families and communities. We prioritise affordable housing and health care.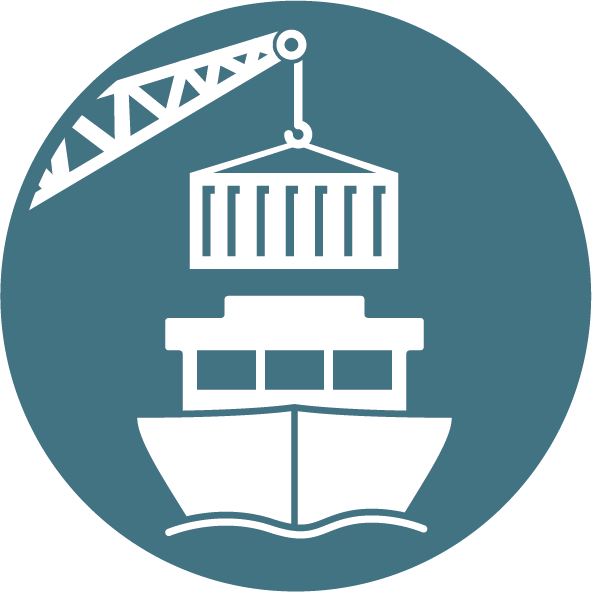 Transport and logistics
We support projects that develop transport infrastructure or that provide market enabling logistics services. We prioritise projects that create new trade opportunities.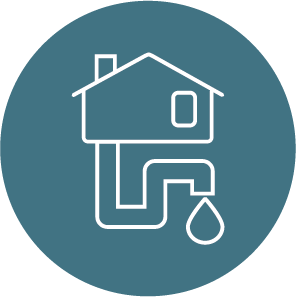 Water, Sewerage and Sanitation
We support projects that provide water and water-related services, or that improve the management of waste, to urban or rural populations. We prioritise the treatment and supply of clean drinking water.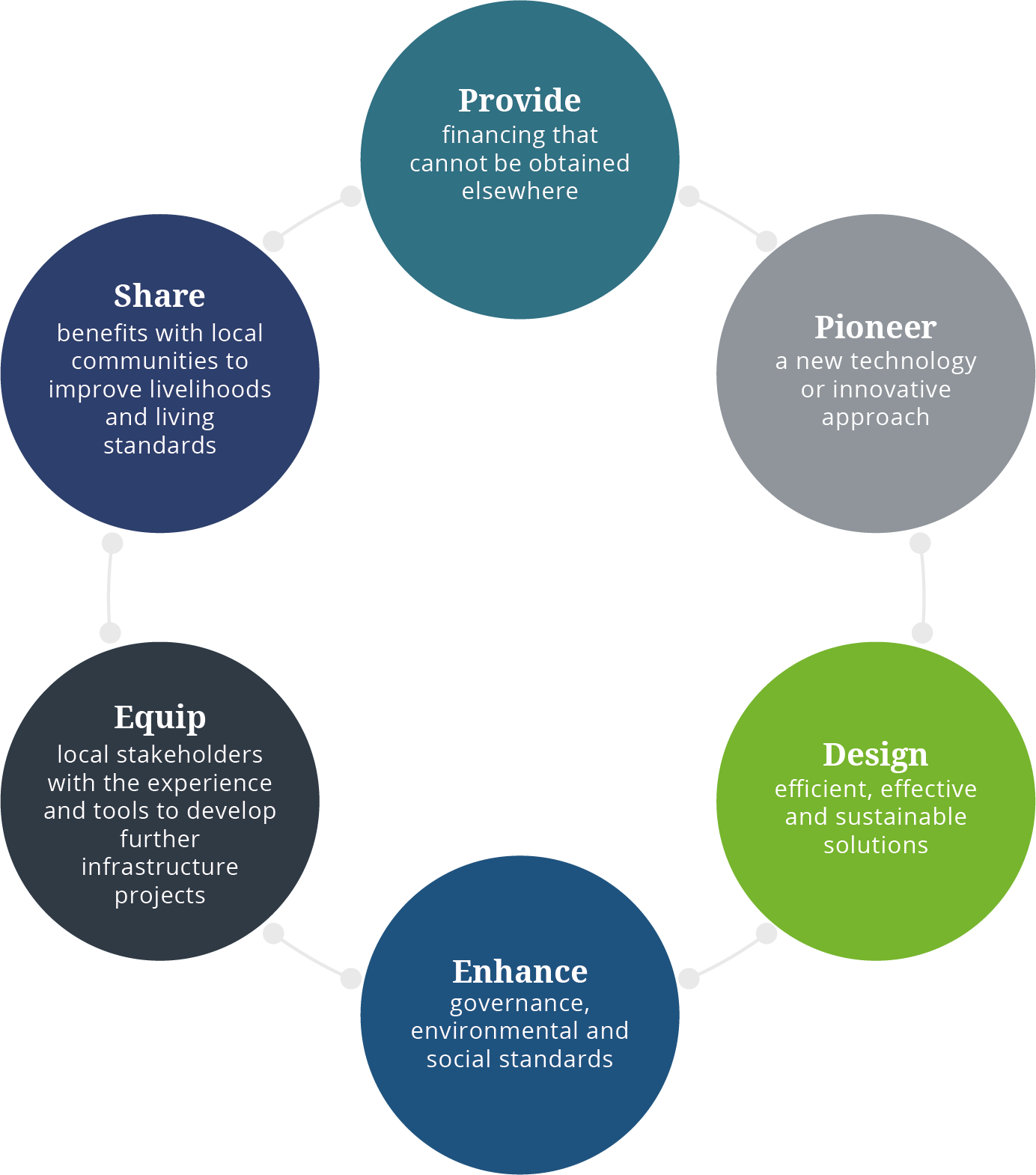 Additionality
We will only get involved in a project if we can bring something additional, something that is unique to us that other private or DFI parties can not bring to the project. We will not subsidise other investors' returns but instead look to invest in projects that are too risky for others alone, but have the potential to be bankable and raise sufficient investment.
For us, being additional does not just mean providing scarce capital. Our involvement may enable a project to run a pilot to build investor confidence or pioneer a technology or business model for the first time within a country. Our involvement may also mean that the project adopts international environmental, social or governance standards or implements additional benefit-sharing programmes for local communities. For InfraCo Africa, being additional is fundamental to achieving our purpose and delivering on our Owners' goals.
Awards
InfraCo Africa's projects have been recognised internationally for innovation, quality and sustainability.