InfraCo Africa signs a new developer services agreement with Aldwych Africa Developments Limited
30th May 2013
Aldwych was the winning bidder of a procurement process undertaken by InfraCo Africa in 2013 in line with EU procurement directives. Aldwych will develop early stage infrastructure projects up until financial close, in Sub-Saharan Africa, on behalf of InfraCo Africa.
InfraCo Africa also renewed the developer services contract of its existing principal developer team, eleQtra, in May 2013.
The appointment of Aldwych follows InfraCo Africa's strategy of contracting with multiple developer teams, to undertake pre-financial close project development in Sub-Saharan Africa. In addition to funding developer teams on a long term basis; InfraCo Africa also co-funds directly into infrastructure projects in Sub-Saharan Africa where a lead project developer is already in place, as co-investments.
"With the appointment of Aldwych and our drive towards increased co-developments, InfraCo Africa can increase its impact on poverty alleviation in sub-Saharan Africa by developing infrastructure projects with the private sector which will have a material impact on people and economic growth ." Brian Count, Chairman, InfraCo Africa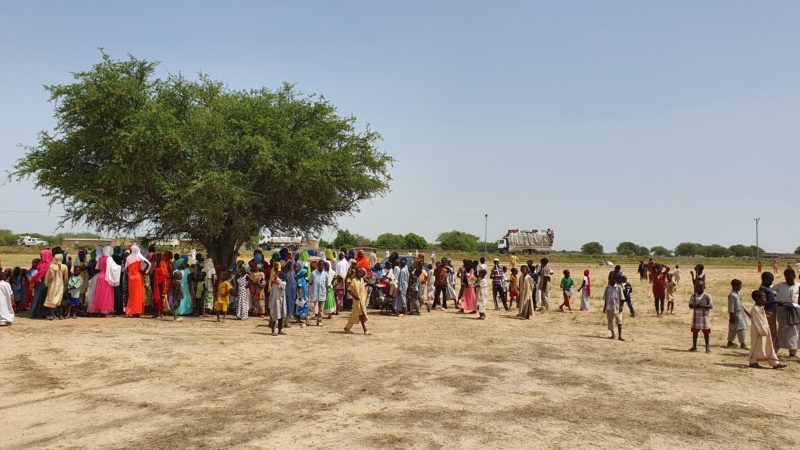 Lighting the way for renewables in Chad
The Djermaya Solar project will develop 60MW of solar PV in two phases, gradually integrating renewable power into Chad's national grid. By establishing a cross-sector Task-Force, this project is drawing on both public and private sector expertise to rapidly develop a solution that is bankable and aligned with the Government of Chad's aspirations.