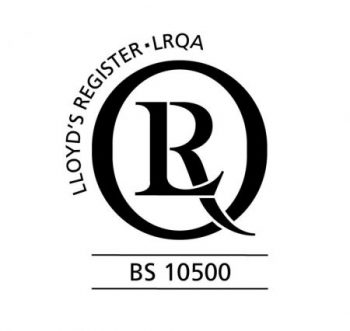 InfraCo Africa demonstrates its commitment to best practice in anti-bribery
23rd Jan 2017
InfraCo Africa's Anti Bribery Management Systems were recognised as BS 10500 compliant by Lloyd's Register Quality Assurance (LRQA). The certification was developed by BSI Standards, the UK representative of the International Organisation for Standardisation (ISO) to recognise companies with robust and well-implemented systems designed to prevent bribery across their business practices.
The certification comes after a rigorous auditing process undertaken by world-leading independent body, LRQA. The audit involved examining InfraCo Africa's anti-bribery practices, including reporting procedures and contracts, to ensure appropriate measures to prevent bribery have been implemented across InfraCo Africa's business.
InfraCo Africa, like the rest of the Private Infrastructure Development Group (PIDG), adopts a zero-tolerance approach towards fraud, bribery and corruption. These types of illegitimate acts can undermine efforts to achieve sustainable development.
The average Transparency International Corruption Perceptions Index (2016) score across sub-Saharan Africa is just 31/100, 12 points below the global average. Countries in the region make up 11 of those ranked in the lowest 20% globally for perceived corruption in the public sector.  InfraCo Africa views bribery as one of the main challenges to successful project development, particularly in the region's fragile and conflict-affected states. A strong commitment to developing projects with the highest anti-bribery standards and project quality are key to securing InfraCo Africa's international reputation for integrity and openness; enabling it to engage communities and secure the private investment and working partnerships necessary to maximise the impact of its development infrastructure projects.
"Bribery remains a major issue globally. Achieving the BS 10500 certification demonstrates InfraCo Africa's commitment to operating transparently and shows potential project partners that we will not accept bribery in our business and our projects will always be developed to the highest anti-bribery standards." Alex Childs, General Counsel, InfraCo Africa
InfraCo Africa remains committed to the ongoing monitoring of its Anti Bribery Management Systems and will undertake regular auditing to retain its BS 10500 certification and to ensure that the company remains well-equipped to respond to the challenges facing its projects across sub-Saharan Africa.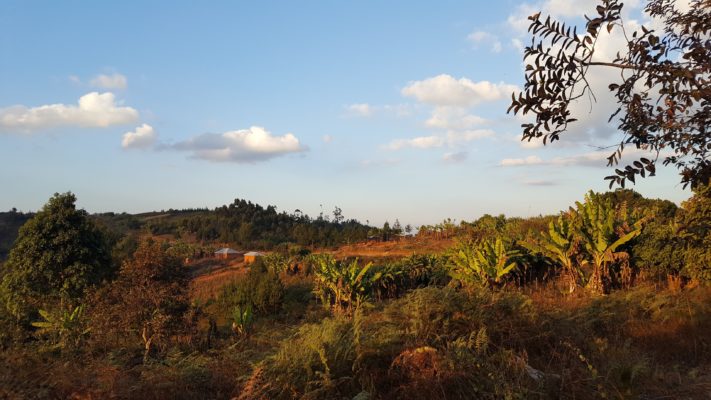 Cascading the benefits of small hydro
Under Active Development: The first mini-hydro in a portfolio of projects being developed by Virunga Power which will bring electricity to off-grid communities in south west Tanzania.