Behind the scenes: Ensuring transparency across our business
29th Apr 2021 | Leave a comment | By Samantha Meen
Bribery and corruption are often cited as major barriers to development – globally, over $1.75 trillion changes hands each year in bribes. As we endeavour to maximise our development impact and to ensure transparency around the money spent on our projects and investments, we take any allegations of financial crime extremely seriously. My role as InfraCo Africa's Senior Compliance and Risk Officer involves working at both our corporate and project levels to develop, finesse and embed high quality anti-bribery and corruption management systems and to identify and mitigate against any risk of misconduct. I also undertake thorough due diligence to better understand the structure, financing and key stakeholders involved in potential projects prior to our making an investment.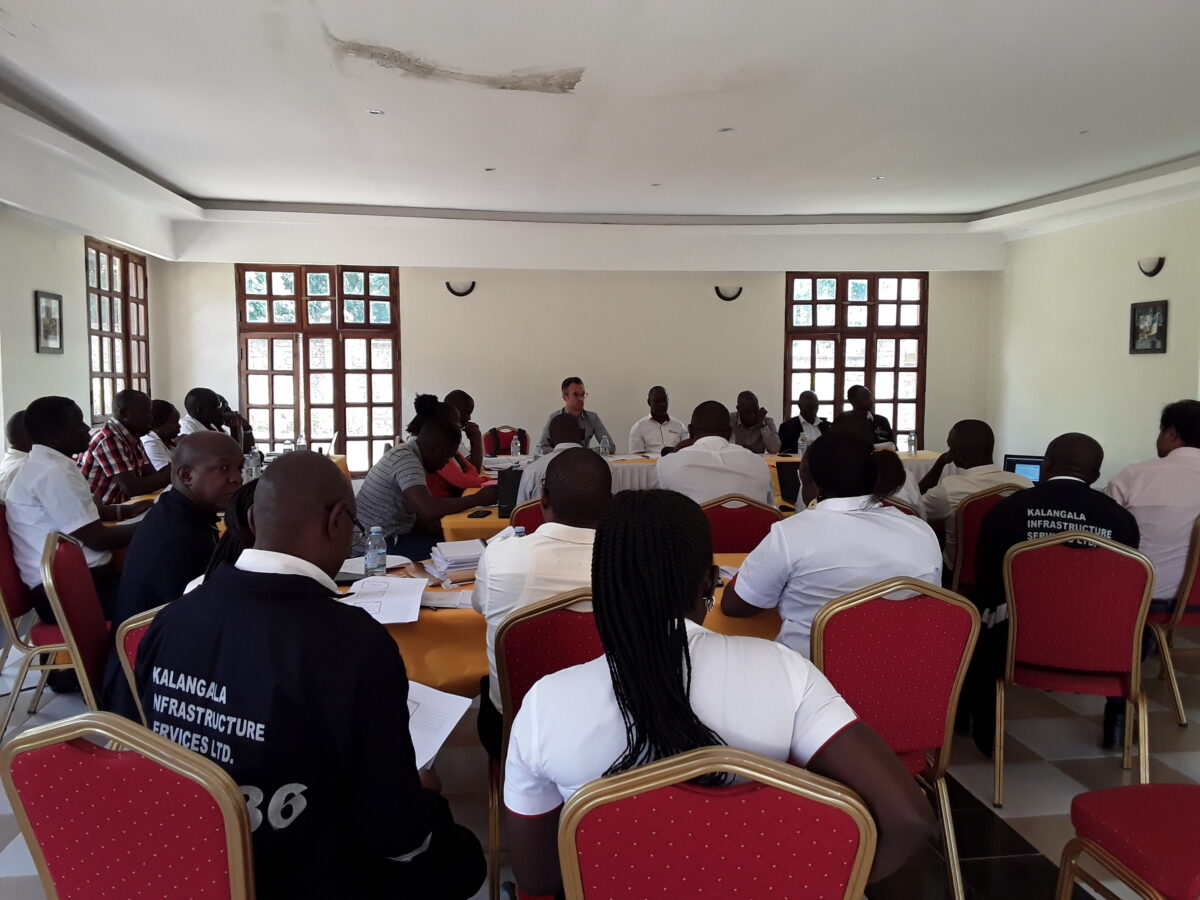 Having begun my career as an employment law legal advisor, I came to Compliance and Risk quite by accident. A previous manager suggested that the field played to my strengths and, with InfraCo Africa, I have been fortunate to have a role that has grown with me.  I joined the company in 2014 and find the work to be rewarding and varied – I conduct investigations, deliver training for our corporate and project company teams and review policies, recommending where these can be strengthened. My work ensures that the projects we invest into are fully aware of our commitment to preventing financial crime.
This month, our Anti-Bribery and Corruption management systems were recognised as ISO37001 compliant by Lloyds Register, upholding our existing certification which we have held since 2018.  This year, we are delighted that our certification has been extended to cover our new investment arm, InfraCo Africa Investments.
So what is ISO37001 and why does it matter to our business?
Published in 2016, the ISO37001 standard was developed by 59 countries to address the global threat to sustainable development posed by bribery. It recognises companies with well-implemented systems designed to prevent, detect, report and deal with bribery across their business practices. As one of the few companies active in sub-Saharan Africa to be recognised under the standard, InfraCo Africa is leading the way in ensuring that our infrastructure projects, and the development impact we intend to flow from them, are not compromised by bribery which so often impacts the success of projects in the frontier markets in which we work.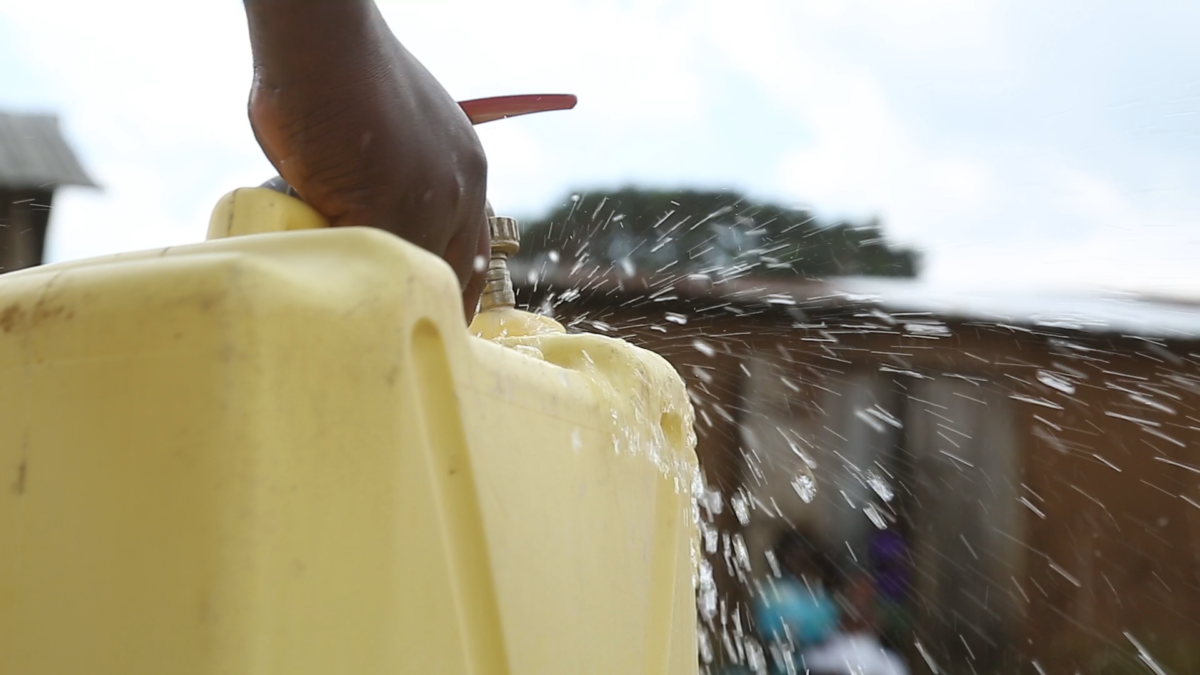 As well as the obvious legal and reputational risk to PIDG and ourselves should bribery or corruption be identified on our projects, bribery has been shown to erode trust, increase costs and reduce productivity, potentially impacting the overall success of an infrastructure project.  It has also been shown to exacerbate existing inequalities, disproportionately affecting poorer people and, in some cases, leading to conflict.  As well as the moral and ethical imperative to act, failure to address bribery and corruption could potentially have a direct bearing on our ability to achieve our mandate.
So what does it involve?
The process of achieving and retaining certification is rigorous, with six monthly audits undertaken by independent body Lloyds Register. The process involves examining our anti-bribery practices, including reporting procedures and contracts. The auditor also undertakes interviews with members of the InfraCo Africa team to gauge how well our policies are understood by those who implement them on a daily basis. Part of the role of myself and colleagues in the Compliance team is to ensure that our staff and those working in our project companies are well trained in both the theory and practical application of our systems. This year, the auditor expressed that she was particularly impressed by the strong engagement and understanding of compliance issues and procedures shown by staff across the business.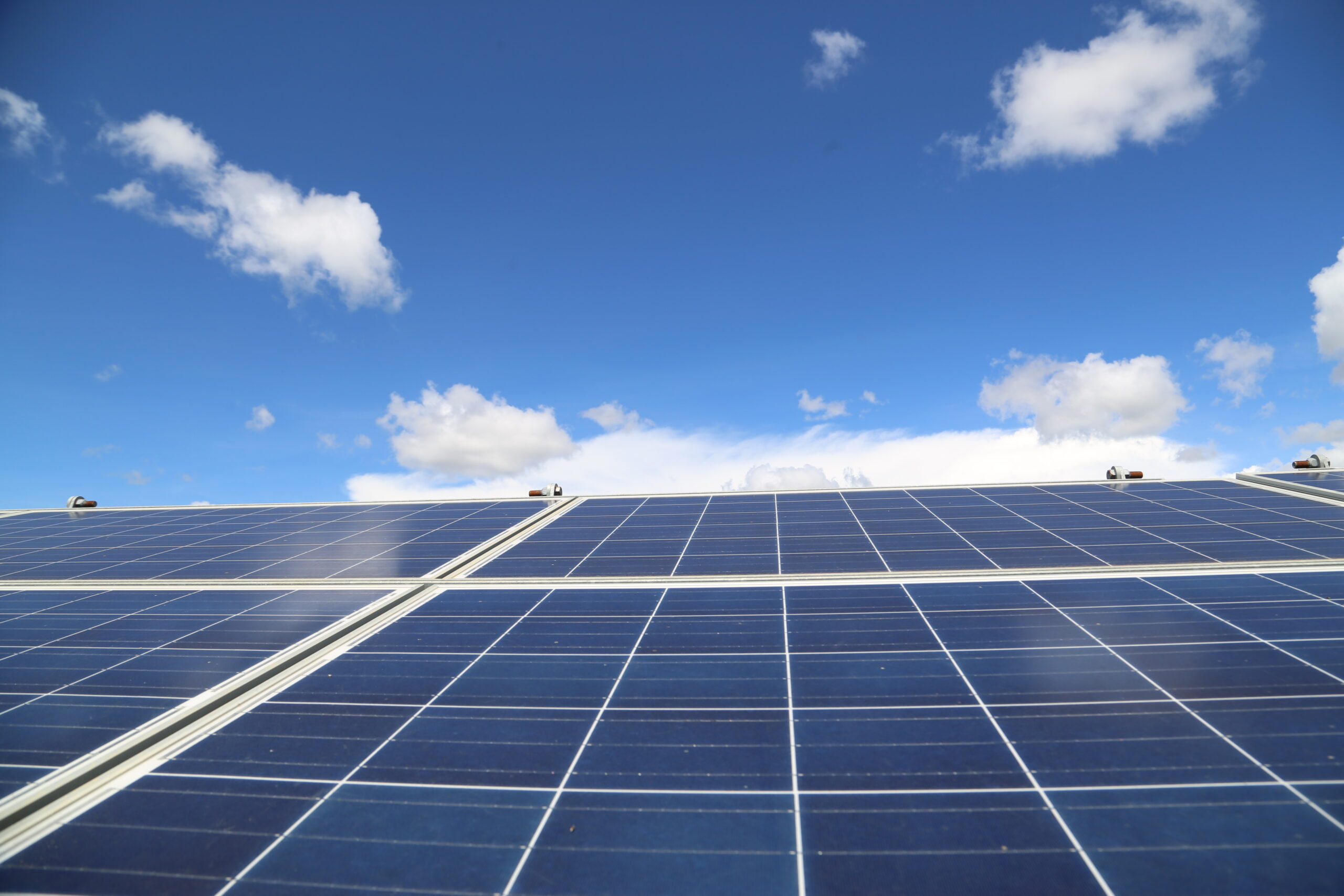 But we do not rest on our laurels. Strong systems are not enough, in and of themselves, to eradicate bribery and so we are committed to rigorously investigating any and all allegations received. Allegations of potential or actual bribery or corruption witnessed across our projects, investments and corporate functions can be made to the Compliance team directly here businessintegrity@infracoafrica.com or reported to our anonymous Safecall hotline with the assurance that they will be fully investigated.
Bribery and corruption thrive on silence and discretion, it is my intention to ensure that our staff and project partners feel able to talk openly about any concerns they may have, ensuring that we can address issues as they arise and demonstrate how transparency and a zero tolerance approach to bribery and corruption underpins all of InfraCo Africa's work.