Behind the scenes: Empowering women and girls through infrastructure development
8th Mar 2021 | Leave a comment | By Dahlia Nacef
On International Women's Day, I thought it might be interesting to dive a little deeper into how I got into the field of development impact myself, and the work that I do with DI colleagues around gender equity and empowering women and girls.
After graduating with an MA in Mathematics I was looking for a meaningful role that could combine my interest in maths with a desire to positively impact people in some way. At that time, I didn't even know if such a role existed! I started out with InfraCo Africa in 2017 on a seven month internship and my role evolved into a full-time job as the company's Development Impact Analyst, a job that I love. Development impact is an exciting area of work and it is evolving all the time.   
Maths may seem an odd route in to international development but I find that my background really helps with the analysis of development impact data we gather on our projects. It also helps me to think outside the box about how we might develop better quantifiable monitoring tools for our projects, mitigate risks and decide what is reasonable and proportionate for each project.
I am responsible for screening each new project or investment opportunity to ensure that it is a good fit for us from a DI perspective; working to understand and articulate its intended development impact from the information that we know at that early stage. This can include exploring the project's potential impact through a gender or climate lens for example. I also assess our additionality – are we needed in a deal? If we are, what can InfraCo Africa bring to a project beyond our funding? This could include our HSES, Compliance and DI expertise, and our ability to mobilise others to get involved in a new market or technology.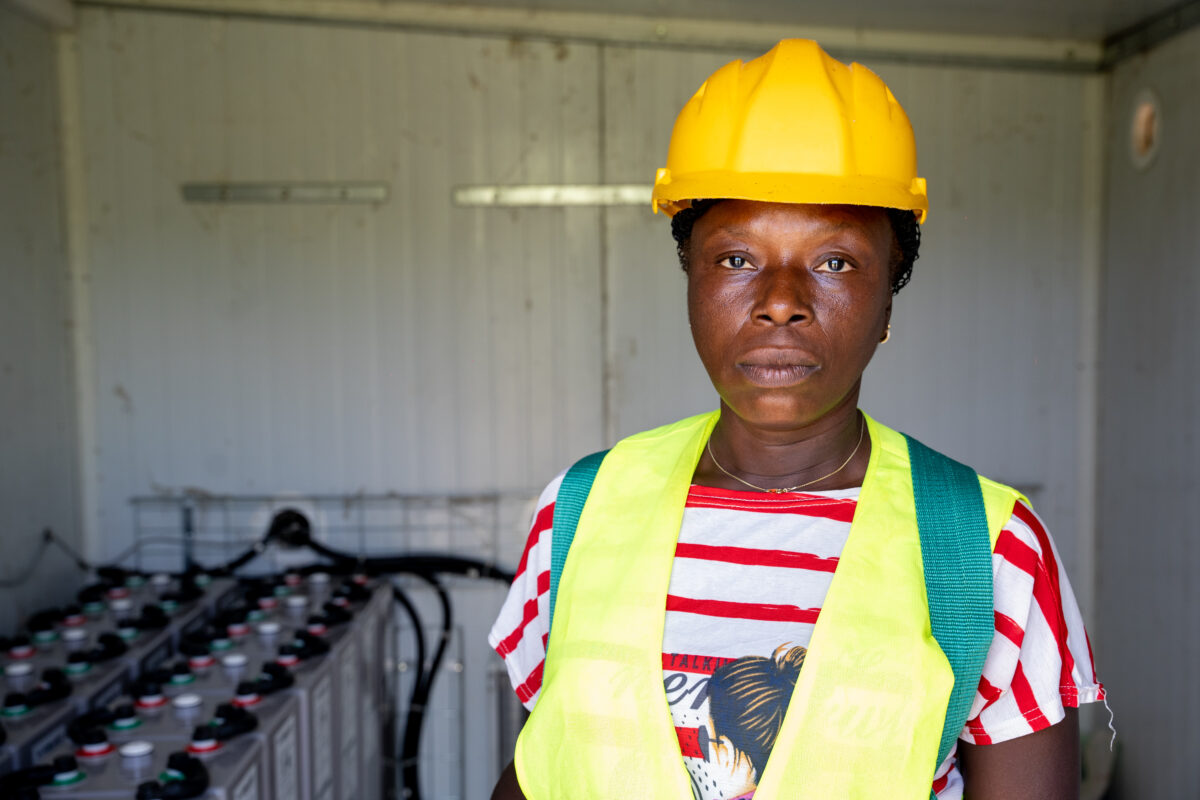 On gender equity, I think the key thing we do is ask the questions!
Right up front, at the early screening stage, we explore the possibility that a project might have unintended negative consequences for women and girls.  We address these, and then ask how more women can be engaged in the project, perhaps through consultations and community liaison roles, offering employment opportunities or in asking women and girls to help us define what additional DI initiatives might be of most benefit to women living near to the project site. The scope of these is quite broad, but might include clean water, agricultural training or micro-finance for electrical appliances.
Whilst our considerations differ between projects, we broadly align our work with the three-tiered PIDG Gender Ambition Framework and expect all of our projects to be compliant with PIDG's IFC-aligned Gender Equality Standard. We seek gender disaggregated data on all of our projects and actively listen to female voices when designing them, establishing women-only focus groups where necessary and talking to NGOs and other agencies working with women in the local area.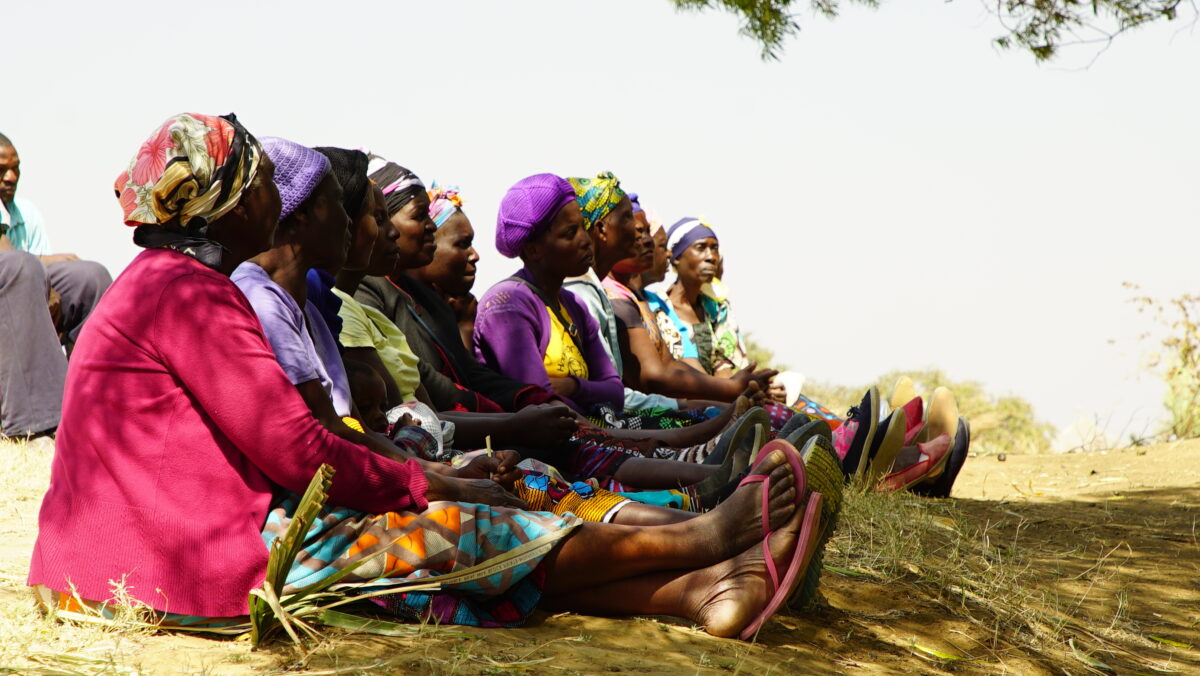 In order to ensure that projects actively empower women, we look at the presence of women in a project company's governance structure, the availability of short and long-term jobs for women and how they are involved in supplying services to a project or in its primary or secondary supply chains.  On our Kalangala Infrastructure Services project, we trained Uganda's first female mariners and over 30% of the trainees recruited for the East Africa Marine Transport ferry crew are women. Our partner on the Sierra Leone Mini-grid project is actively engaging local women as technicians for their mini-grids and as agents to sell clean power. We also look at opportunities to deliver additional community-led initiatives such as the maternity clinics that we are building in Chanyanya and Chiansi in Zambia. There we have been able to utilise the construction team and equipment we have on our irrigation project site to build much-needed facilities for safer deliveries and post-natal care. We also look at ways in which we can leverage PIDG TA funding for these types of initiatives and to deliver other support such as training.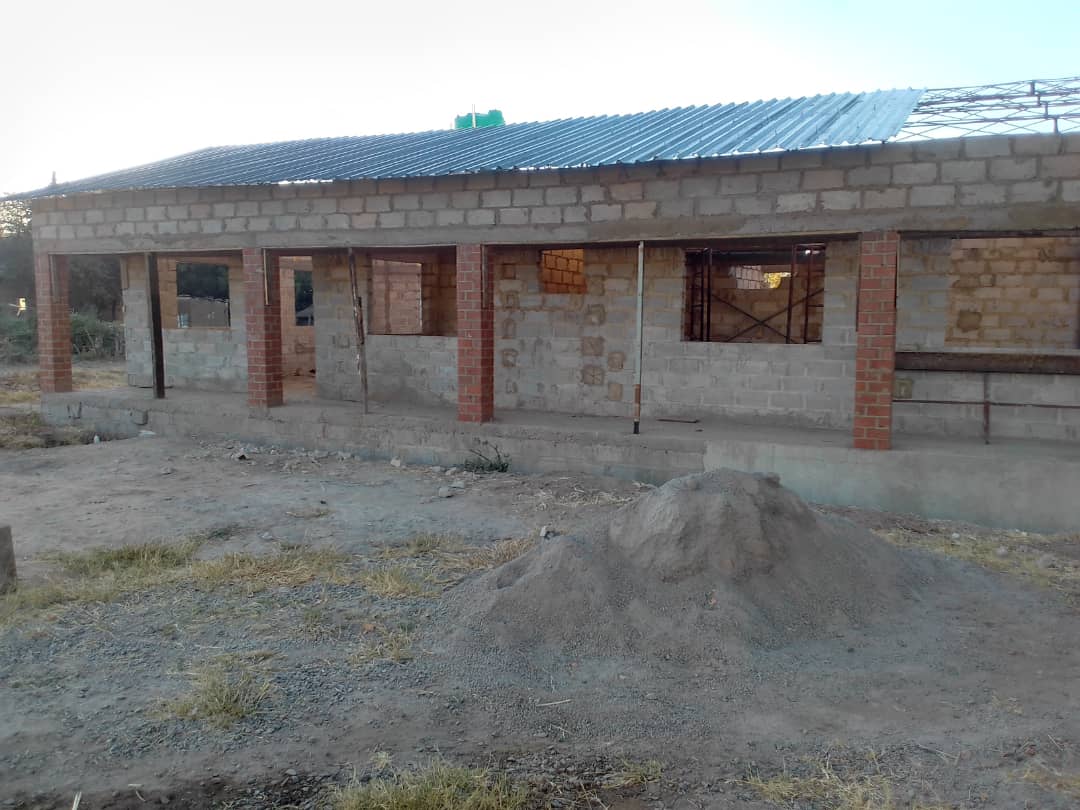 I touched on risk earlier. From the outset, it is important to identify any specific risks to women and girls and to work to mitigate these in the project design. Our HSES team takes the lead on screening for GBVH risks for example which, if relevant to a specific project, would be discussed at our PIDG level DI clinics. Examples of how we might implement safeguards for women and girls on our projects include the inclusion of biometric access and employing female housekeeping and security staff to make female students feel safe in our Acorn Affordable Student Accommodation or discussing how the design of an overnight freight ferry could ensure that female drivers have a safe place to sleep and wash.
International Women's Day gives us a good opportunity to reflect on how far we have come and on our longer term ambitions for gender equity across our projects and those of the wider PIDG.
For me, it is quite simple I guess.
I want to see more women from a range of backgrounds and ethnicities participating at all levels of a project. I want to see women in the management team of every project company, as employees, as direct and indirect beneficiaries of a project and providing supply chain products and advisory services. Just having women involved in all aspects of our projects will benefit everyone. I have read many studies on the value of female participation and of elevating marginalised voices. All agree that there is a compelling business case – as well as a moral and ethical  one – to involve women at all levels of an organisation or project.
Starting out in your career as I am, it is often hard to imagine what your job or life could be like until you see people who look and are like you in those roles. If we can attract women into roles across our projects and the wider infrastructure industry, we can ensure that the next generation have role models to aspire to. The impact of that could be truly transformational.