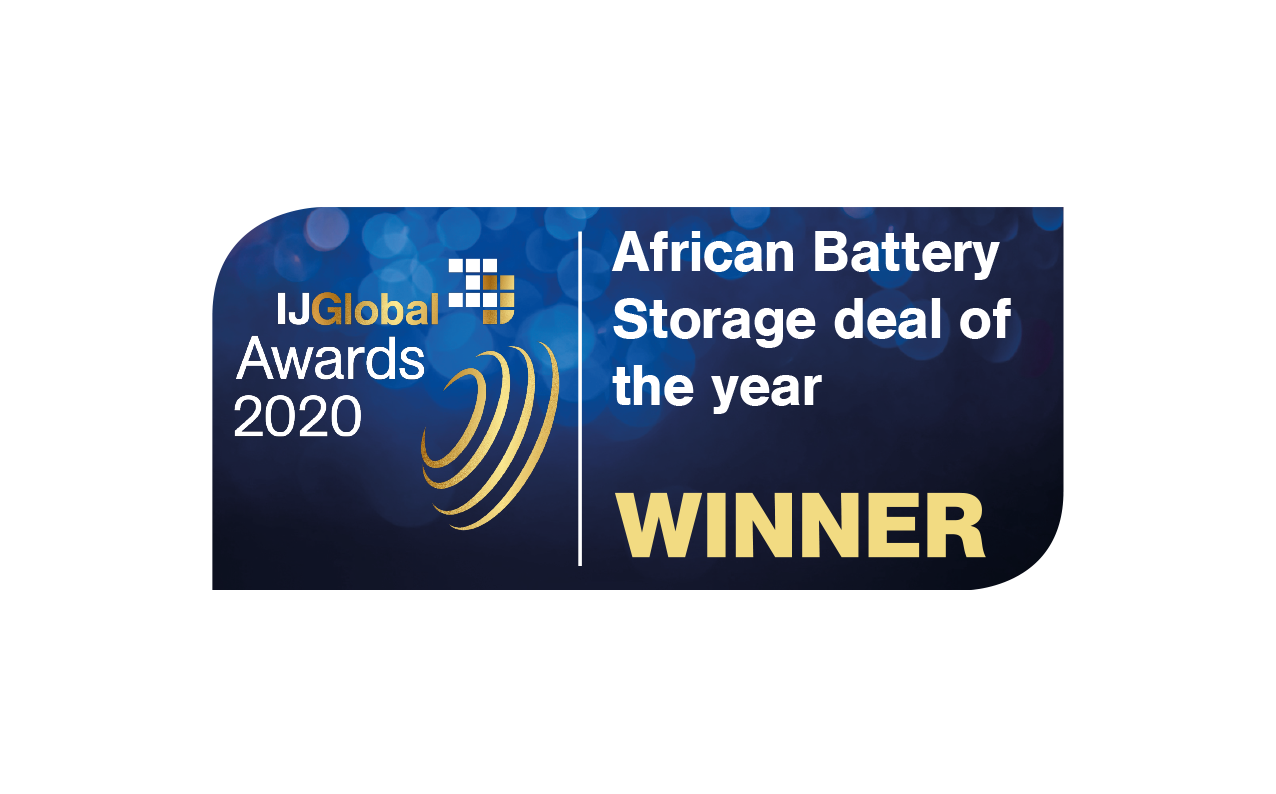 Golomoti Solar receives prestigious IJGlobal recognition
30th Jun 2021
London, UK: The 20MWac plus 5MW/10MWh Golomoti Solar plus battery energy storage Solar project being delivered by PIDG company InfraCo Africa and JCM Power (JCM) in Malawi, was recognised as 'Battery Storage Project of the Year' by industry publication IJGlobal at its Virtual Awards Ceremony held last night. The IJGlobal Awards focus on project and infrastructure finance and are designed to celebrate the best-in-class transactions and organisations across the international infrastructure and energy sectors.
IJGlobal said of the project: "Golomoti Solar stood out for us as it incorporates a state-of-the-art 5MW/10MWh lithium-ion battery energy storage system (BESS) which will enable the plant to provide reliable power and improve network stability, reducing Malawi's reliance on hydro and diesel generation, while ensuring that grid stability is maintained. This is of particular importance as Malawi currently has an islanded power network and the BESS will demonstrate the pathway for increasing the contribution of variable renewable energy on the network."
Golomoti will be the first commercial-scale solar photovoltaic plant in Malawi to include a BESS, and along with its 60MWac sister project, Salima Solar, Golomoti is among the first commercial-scale solar photovoltaic plants in the country.
InfraCo Africa's CEO, Gilles Vaes said, "We appreciate this recognition of Golomoti Solar by IJGlobal. InfraCo Africa is focused on developing high-quality, innovative projects and Golomoti is a source of pride as it will both deliver additional power to Malawi's national grid and will pioneer delivery of energy storage at scale. Lessons shared from Golomoti's BESS element will be applicable across the region as we seek to find commercially viable ways to integrate renewable power into the continent's grid infrastructure."

JCM Power's Co-founder and Chief Development Officer, Justin Woodward added, "We are pleased that IJ Global has recognised Golomoti Solar which, with the addition of batteries, will provide the foundation for Malawi to continue to be a regional leader in the renewable energy industry."
The battery storage element of the project is being delivered with support from Business Energy and Industrial Strategies International Climate Finance through Innovate UK's Energy Catalyst and RINA. It is anticipated that performance data from the BESS will inform similar systems elsewhere in the region.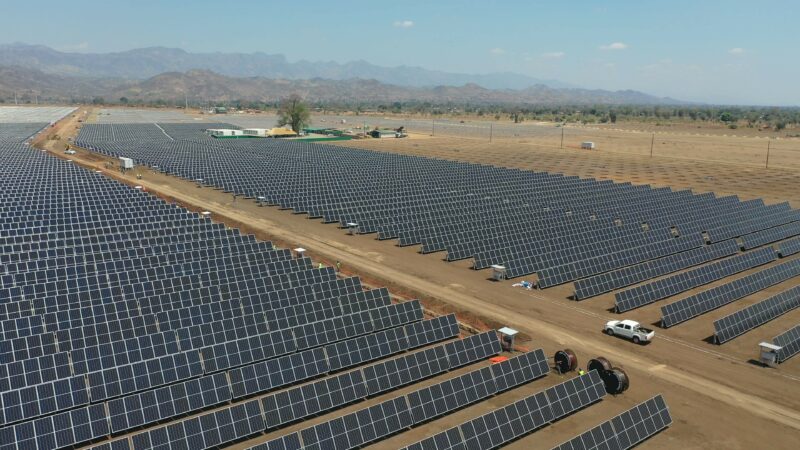 Building Malawi's solar energy future
Golomoti Solar is a 20MWAC solar photovoltaic project with a 10MWh battery energy storage system (BESS) at Dedza, approximately 100km south east of Malawi's capital, Lilongwe.