Mobility for Africa is among the finalists for 2023 Ashden Award
5th Sep 2023
The press release was published by Mobility for Africa on 4th September 2023. The original release can be found here.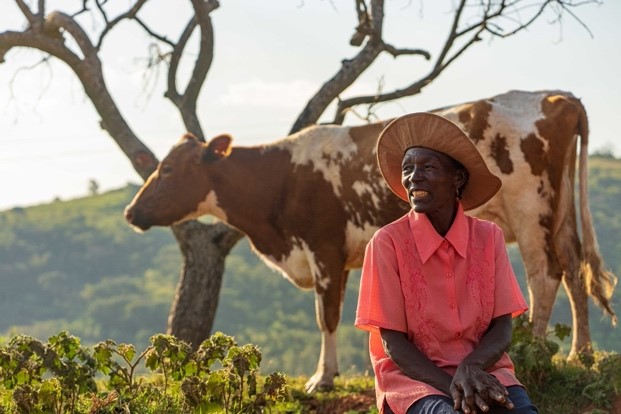 Image by Stephen Chikosi, Ashden
Nairobi. Kenya – Mobility for Africa is among one of sixteen outstanding organisations delivering innovative climate solutions that have reached the finals of the prestigious 2023 Ashden Awards.
240 organisations applied for the 2023 Ashden Awards, and Mobility for Africa is one of just two finalists in the category of Powering Agriculture after a rigorous assessment and judging process involving on-the-ground visits and input from sector experts.
Mobility for Africa, operating in Zimbabwe, has been working to bring green mobility solutions to rural small scale farmers, especially women through a shared fleet of E tricycles using off grid energy and a battery swapping management system.  Since 2019 the social enterprise has been working to demonstrate the impact of mobility on local economies, gender inequality and improved service delivery thanks to its partners and grantors EEP Africa, Dubai Expo Live, AECF, Toyota Mobility Foundation and Australian Embassy in Zimbabwe's Direct Aid Program (DAP).  With support from PIDG Company, InfraCo Africa, Mobility for Africa has invested in bespoke batteries, integrated charging systems and skills to replicate and scale.
"The journey to pilot, build and demonstrate a viable model to solve the enormous burden of rural last mile mobility in Africa, especially for women, has taken a lot longer than we had initially envisioned. Being recognized by the Ashden Award as a finalist is an important acknowledgment that it is worth taking risks, being determined and staying true to our vision," said Shantha Bloemen, the Founder and CEO of Mobility for Africa.

"From our experience electric mobility in rural Africa is a critical catalyst for small scale farmers to better improve their productive, better access markets and reduce the time and cost of transport adds to their daily burden."
Ashden, a UK charity, has been spotlighting transformative climate solutions for more than 20 years through their prestigious Ashden Awards scheme.
Dr Stephen Hall, Head of Awards at Ashden, said: "Our finalists are boundary-pushing pioneers cutting emissions and restoring nature. Crucially, they show how green jobs and community projects can drive a just transition and more equal society.

This blows apart the ridiculous idea that net zero will make us all worse off. Politicians should put our finalists and other trailblazers at the heart of inclusive, ambitious plans for a sustainable future."
The finalists for all Awards will be judged by international specialists on each award category. The winners will be announced in London in-person and online on 14 November 2023. Winners will receive financial and strategic support.
More info: https://mobilityforafrica.com/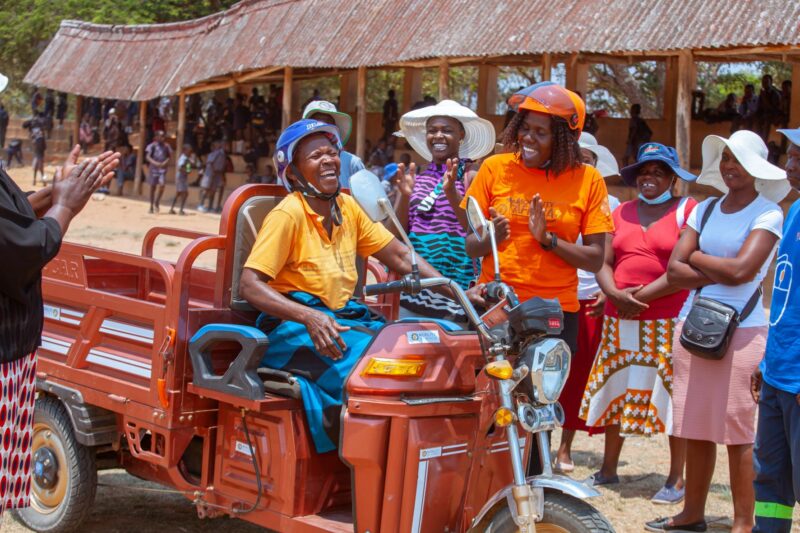 Transforming rural mobility
Mobility for Africa seeks to address the dual crises of rural mobility and climate change by delivering an electric transport solution for people living in rural and peri-urban areas – particularly women.