Behind the scenes: Igniting innovation in sub-Saharan Africa
15th Dec 2020 | Leave a comment | By Claire Jarratt
I have been with InfraCo Africa for over 8 years now and over that time have witnessed significant changes in the markets in which we work.
When I started, our portfolio predominantly focussed on large-scale energy infrastructure being developed by our contracted developer teams. Now, we have projects spanning a wide variety of sectors located across thirteen different countries. We are working closely with the partners ourselves to develop and scale up transformational infrastructure projects.
Our support for the power sector has changed significantly too, now covering a range of business models and renewable technologies with projects such as Off-Grid Power in Sierra Leone,  offering access to clean off-grid power at scale, connecting households and other consumers to a reliable power source and enabling them to take control of their energy use.
Another example of just how far we have come in the energy sector is our recent investment in Africa GreenCo, an innovative intermediary renewable energy buyer and services provider in Zambia. The company's potentially replicable model represents a step change towards scaling-up renewable energy investment, helping to mitigate climate change impacts, improve security of electricity supply, and reduce tariffs.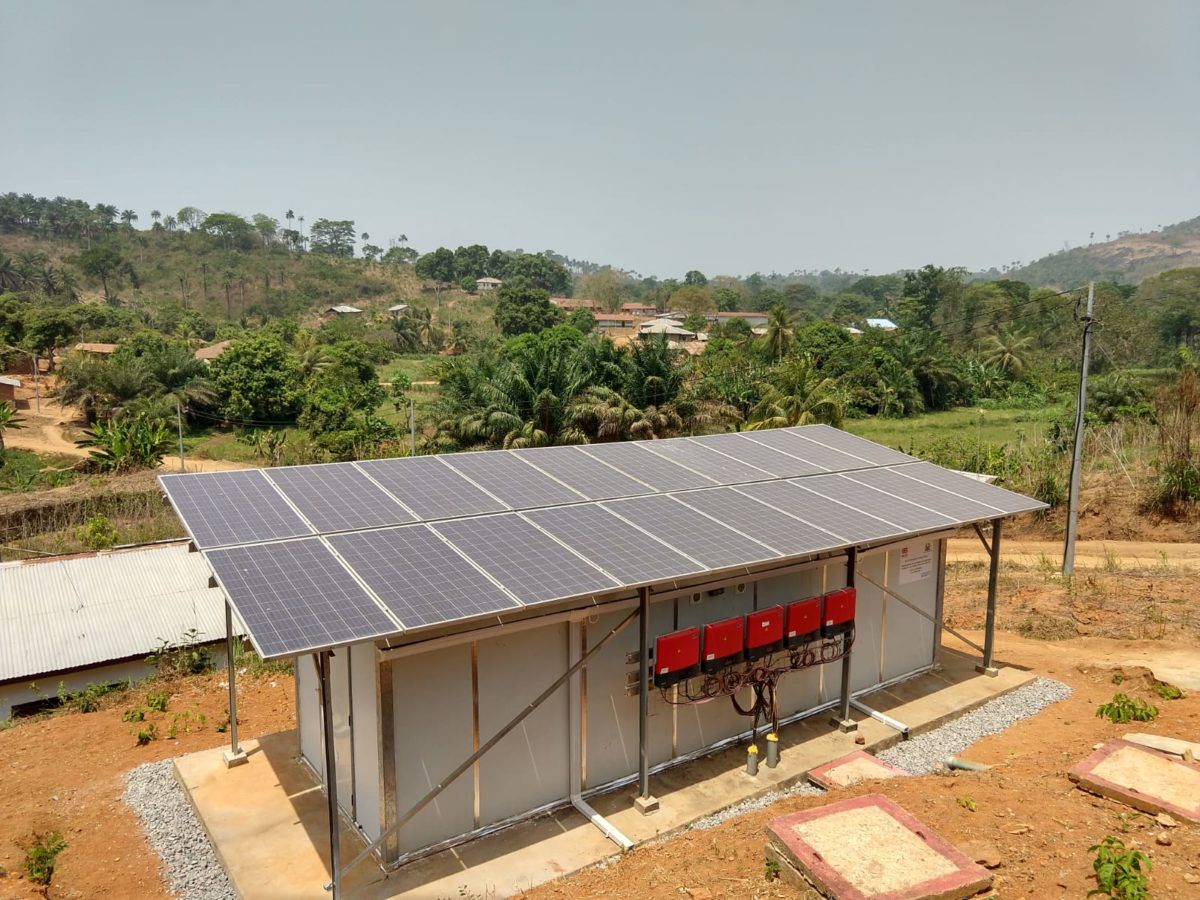 And we don't just do power.
As InfraCo Africa's Chief Investment Officer, I am constantly inspired by the variety of opportunities we see across the continent in affordable housing, agri-infrastructure, electric vehicles, water and sanitation to name but a few. However, we know that innovative infrastructure initiatives require capital and support to develop and scale up their ventures from an exciting concept to a bankable reality.
As part of the Private Infrastructure Development Group (PIDG), we have an established track record of supporting high quality infrastructure projects which are pioneering, whilst also seeking to embed market leading governance and Health, Safety, Environmental and Social (HSES) practices. Since our inception in 2004, we have committed over US$165 million of funding to infrastructure projects across sub-Saharan Africa and have developed, with our partners, projects with a combined Total Investment Commitment of US$1.2 billion.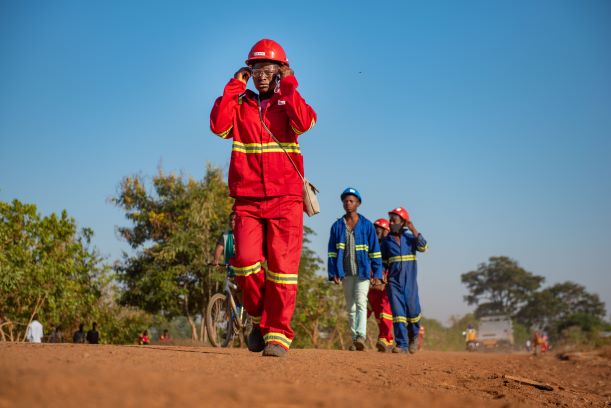 We are expanding our investment offering  in order to support sub-Saharan African economies as they emerge from the COVID-19 crisis. We are committed to supporting a fair and green recovery – investing to develop sustainable infrastructure with an emphasis on building capacity and creating local jobs and opportunities.
A key part of our work involves providing direct equity investment into new businesses that show promise and that are either already operational and looking to expand or about to commence construction, helping them to close a financing gap and to reach the next level of their ambition. We have identified an increasing need for nimble investment at this later stage of project development when projects are looking to extend their commercial viability.
We seek to become equity investors in initiatives across a range of sectors that promote sustainable technologies or innovative businesses or financing models designed to unlock local capital markets around critical infrastructure.
Our investments – ranging in size from US$5 million to US$25million – can support impact that goes beyond a single project to develop a "platform model" capable of transforming markets and accelerating positive change. An example of this is our recent investment into InfraCredit Nigeria, a local currency credit guarantee institution established by our sister PIDG company GuarantCo and the Nigeria Sovereign Investment Authority with support from PIDG Technical Assistance. InfraCredit champions the development of Nigeria's debt capital markets by mobilising investment into infrastructure from local investors such as pension funds.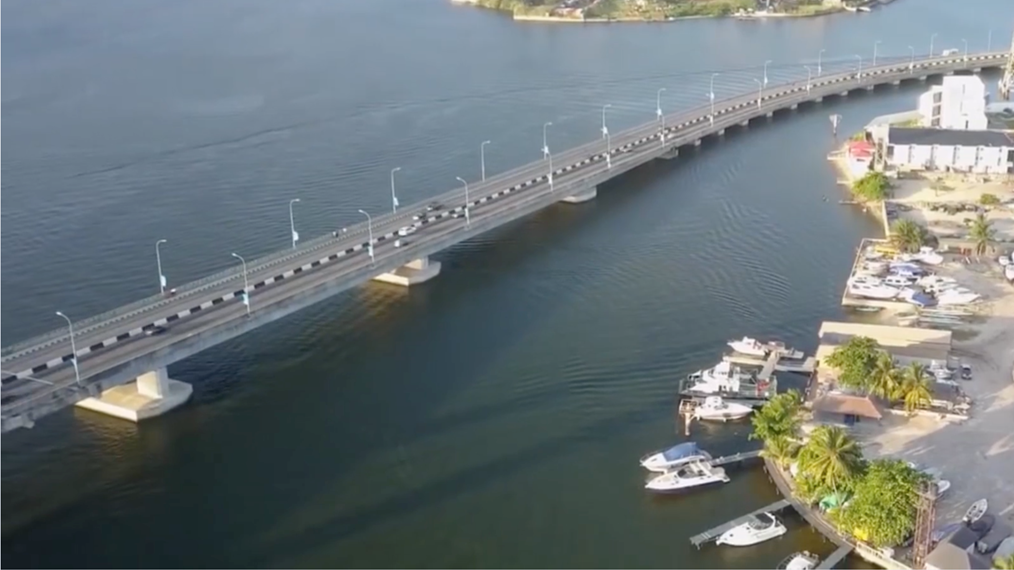 With investment opportunities on the horizon in manufacturing and affordable housing, it is clear that expanding our investment offering will enable us to increase the scale and pace at which critical infrastructure can be rolled out in Africa. Crucially we provide this vital support for pioneering ventures whilst ensuring that our funds are used in a way that is consistent with achieving climate-resilience and development impact.